About Province
URBAN LIVING
Set at stone's throw away from the Old Mahabalipuram Road (OMR) and sporting a distinctive design, this residential layout beckons a future of the city that is liveable, safe and sustainable for all citizens alike. This project presents a slice of that lofty dream that is made with an innovative approach to neighborhood and community building. Together with a cluster of 29 plots and street side community facilities, it envisions a vibrant and welcoming residential neighborhood as a continuous part of the urban fabric.
The main access street is embellished by a dramatic and linear melange of landscape, recreational and play areas that stretch across the length of the site. The landscaped sections comprise of carefully selected native species of trees and shrubs that provide a welcome sight for sore eyes, in addition to bring nature - sensitive.
Download
Brochure
The Province Advantage
Strategically positioned bang on the IT Express Highway and neighboring the Kelambakkam - Padur - Siruseri micro markets, Province is a fine portrayal of Urban Class living. Tucked - in with features of aesthetics, infrastructure and facilities, you can be rest assured that you are making the most wise decision of a lifetime
The Right Place
One of the emerging micro markets of the metropolis, Kelambakkam enjoys the advantage of close proximity to several Information Technology bigwigs and has emerged as the most preferred realty market.
The locality's sound infrastructure is also one of the major reasons for the realty growth in this region. The region has the presence of educational centers, hospitals and several entertainment centers.
Location Advantages
CHETTINAD HOSPITAL
1.7 Km
What Makes Province The Perfect Choice
Investing or owning a plot for residential purposes or investment purposes within the growing city pockets is now a rarity and a tedious task. Owing to the developments of this well-established micro-market and its accessibility to all major parts of the city, Province celebrates a tick mark in all parameters. Well established market Already surrounded by residential homes | educational institutions etc | Developed and promoted by a reputed organization
Entrance Arch
Pavered Walk Way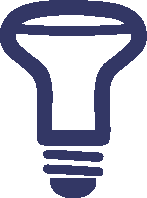 Solar Powered LED Street Light
High Quality Black Top Roads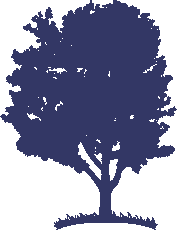 Avenues Trees & Landscaped Walkways
Water Line Provision for Plots
Provision for Drainage Line
Hume-pipe for Storm water drain to push rain water stagnation from site to road)
Heavy Duty Kerb wall Partition between landscape area & road
Electrical cable conduit
Artistic Impression of Province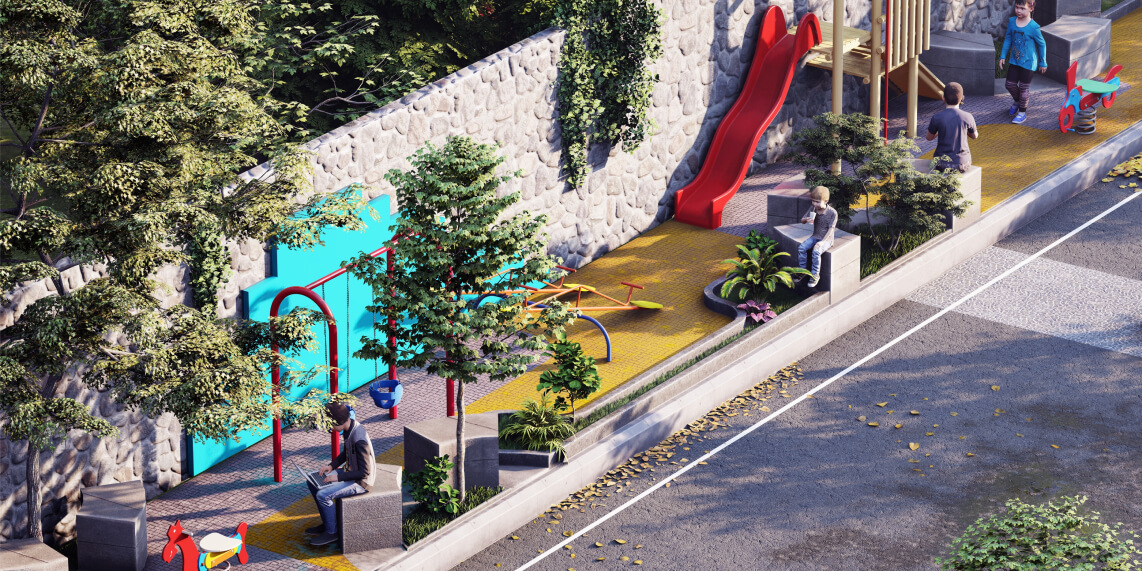 Front View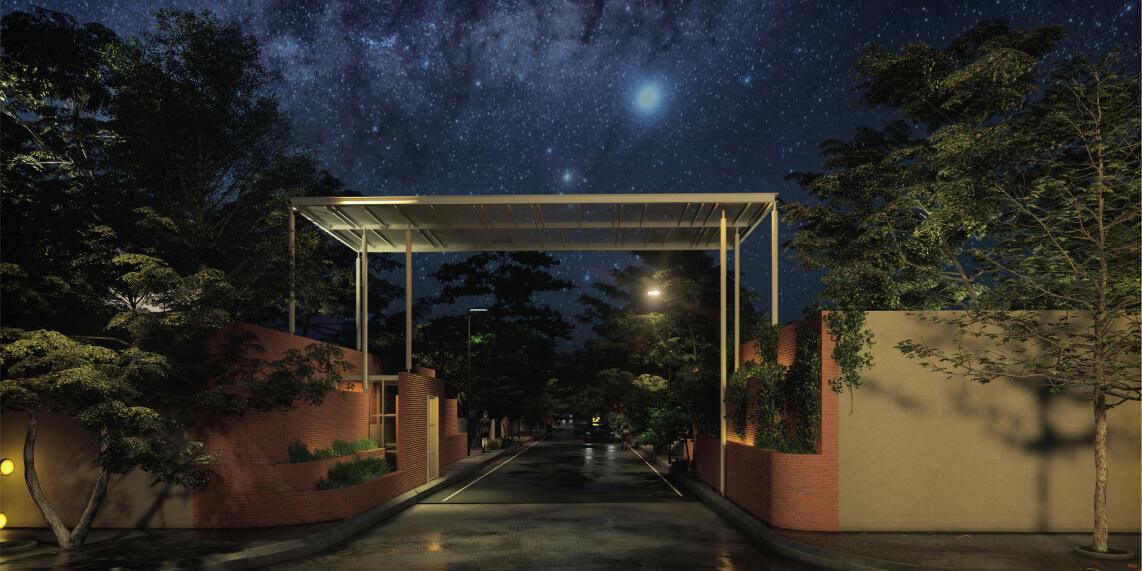 Front View
Front View
Front View
Front View
Front View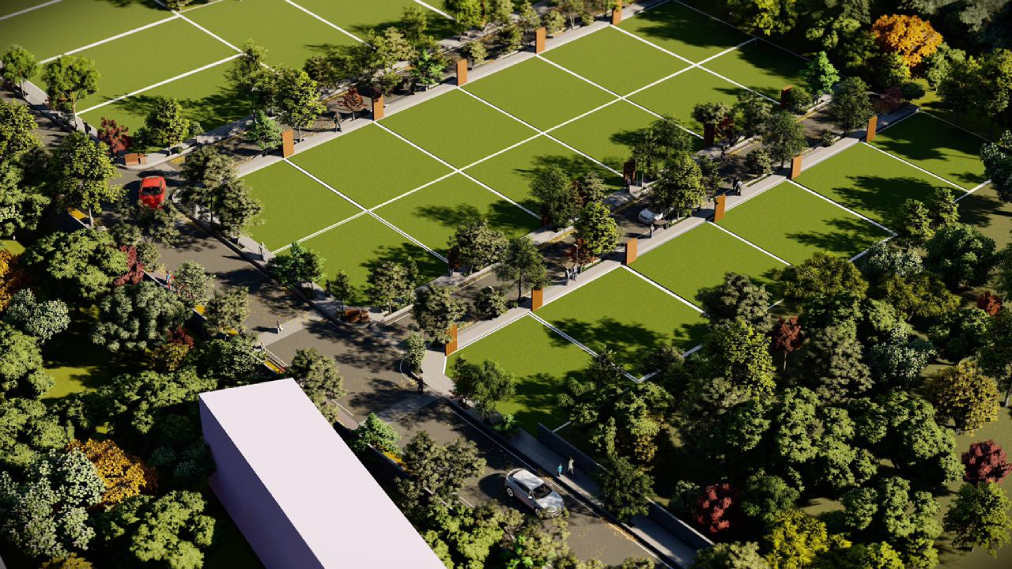 NEW AGE PROPERTY DEVELOPER - URBANDO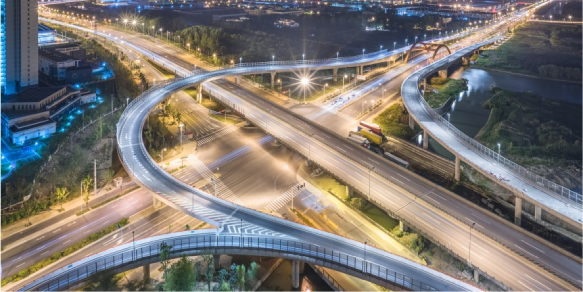 Urbando is an enterprising, new age property developer with a clear vision of how to enhance urban life. Urbando's highly-qualified team has the expertiseto deliver on promises with the full worth of an investment.
Like our name, we stand for developing a new face of urban life, where the quality of life is being appreciated each and every day. Whether it is an office, a home, a retail space, a hospitality area, we make sure that we have something exclusive and pleasing to offer to each place we build, which could win the hearts of people who reside in it. When everybody promises smart homes or commercial space with great benefits, at Urbando we make sure that we walk the talk.
#happyliving #urbanism #betterlife