After years of hard work in a foreign land if you are looking to settle down or if you are planning to invest in a property then India is the right destination.
Real Estate is the second largest employer in India which is expected to grow at 30% over the next decade.
Apart from housing, office spaces are also showing a huge demand.
#urbanism
#betterlife
#happyliving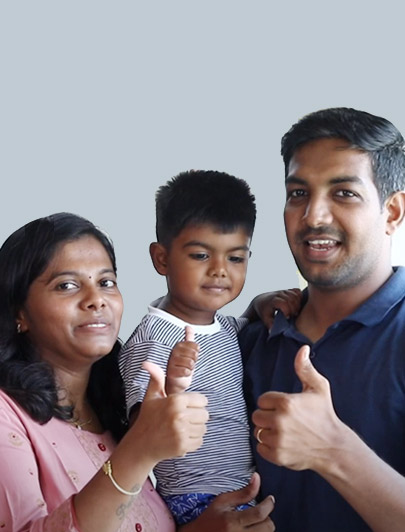 Even though we had bought our home during a pandemic, they delivered our house on time; even after the handover, the team supported us. Even our family loved the apartment...
Read more
Mr. Partiban
ALTEA - Apartments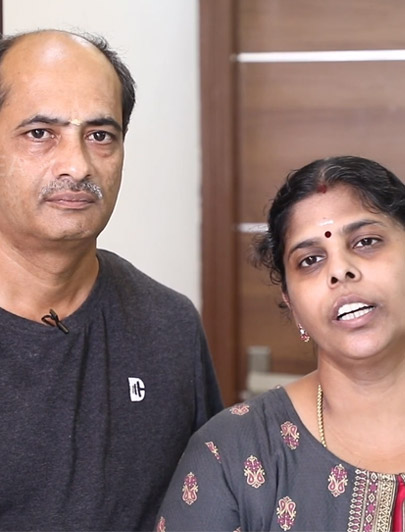 We were looking for apartments near Adambakkam but couldn't find an apartment. Eventually, we came across Urbando and were surprised by its construction progress.
Read more
Mr. Thamaraimanalan
ALTEA - Apartments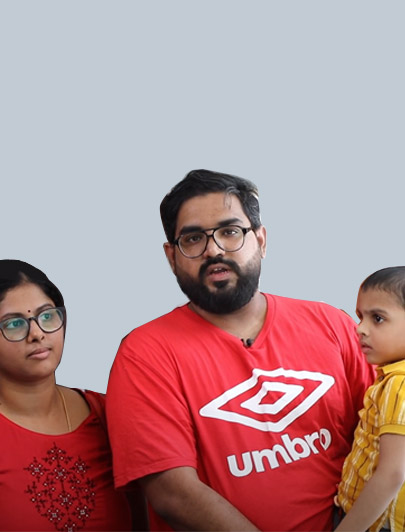 We had come across Urbando, and with our first site visit, we were impressed with its futuristic features, amenities, and design, within 6 hrs. we booked our first home with Urbando.
Read more
Mr. Ramakrishnan
ORION - Apartments